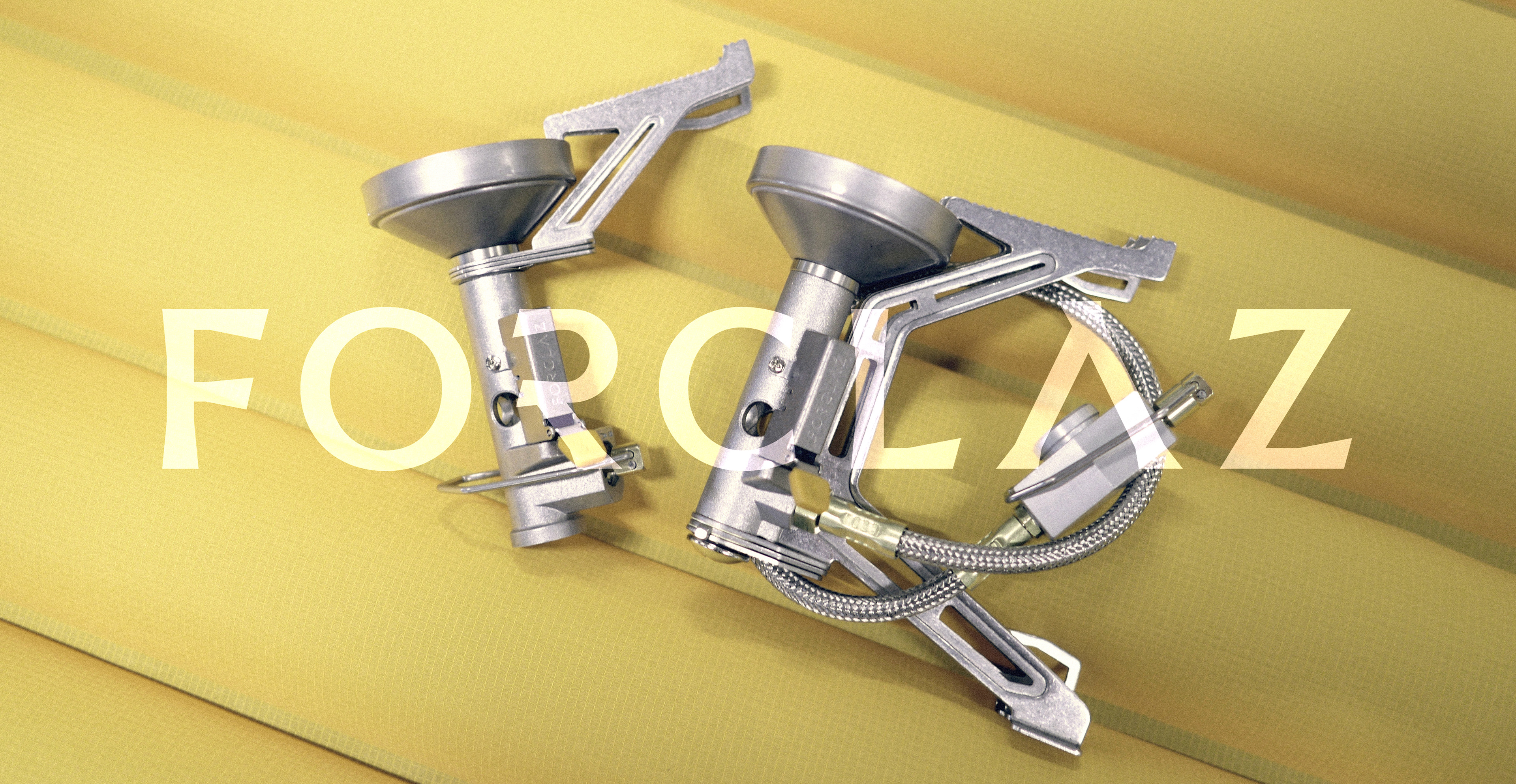 Decathlon / Forclaz

 lance les premiers réchauds à gaz Decathlon, conçus pour le trek. 
En privilégiant l'usage de finitions mécaniques au lieu de finitions chimiques comme l'anodisation, notre approche d'éco-conception a permis de réduire considérablement le tonnage en CO2 par produit ainsi que le niveau de pollution des eaux. Nos réchauds conservent ainsi leurs caractéristiques fonctionnelles tout en changeant d'aspect au fil du temps en prenant des teintes dorées, bleues puis noires sur les pièces en contact avec la flamme. 
Les produits Forclaz sont conçus et testés dans la vallée du Mont Blanc et multiples terrains.
Decathlon / Forclaz

will launch the first Decathlon gas stoves, designed for trekking. 
With the use of mechanical finishes instead of chemical finishes such as anodization, our eco-design approach has made it possible to considerably reduce the tonnage of CO2 per product as well as the level of water pollution. Our stoves thus retain their functional characteristics while changing their appearance over time by taking golden, blue and then black shades on the parts in contact with the flame. 
Forclaz products are designed and tested in the Mont Blanc valley and multiple terrains.